Connect with globally recognized services to accomplish every step from counselling to SOP writing with constant support and mentorship.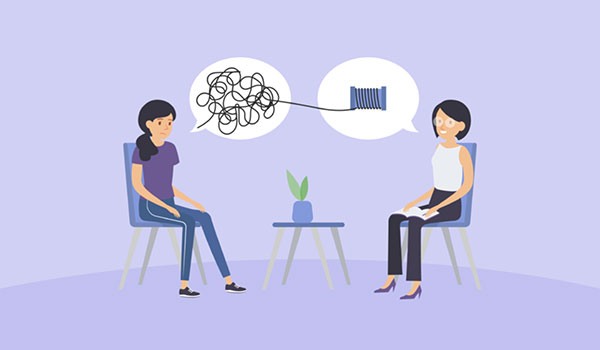 Guidance/Counselling
Our counselling sessions can help you choose from diverse courses in different universities based on your aptitude.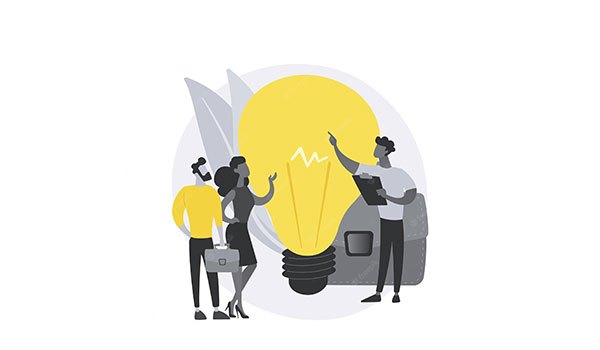 Mentoring
Mould yourself with the right mentorship and upgrade your potential for a global win-win.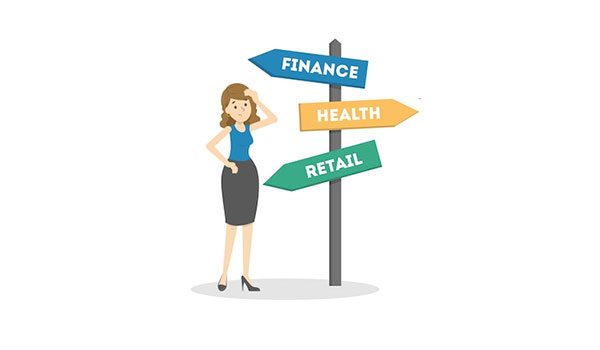 Course Selection
We help you choose an ideal course based on your academic interest and budgetary preferences that promises a rewarding career.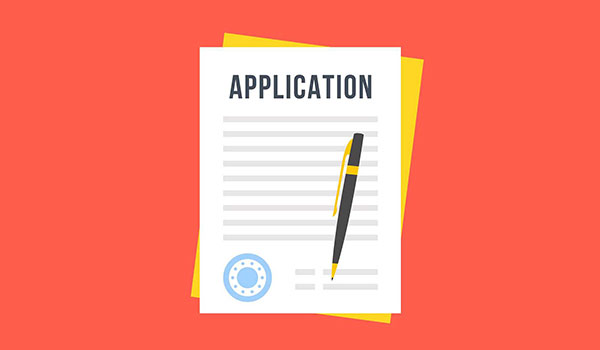 Application & Admission
Choose the ideal intake, apply early and carefully to colleges that are a good fit for you, and receive admission/offers in no time.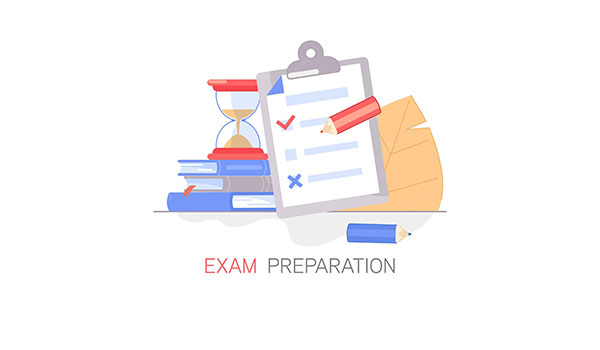 Test Preparation
Reach a competent test score to crack requisite exams with the rigorous and efficient guidance of our experienced tutors.

Scholarships
Our foreign universities offer a variety of scholarships that act as financial aid as we can help you identify and apply for them to support yourself.
Professional CV Making
We make sure that your CV stands out in a way it reflects your academic capabilities, preferences, and flexibility as an individual.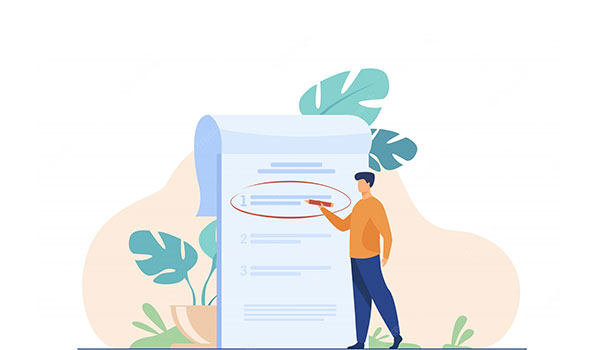 SOP Writing
We make sure that your SOP matches the assessment standards of universities evaluating the potential objectives of the applicant.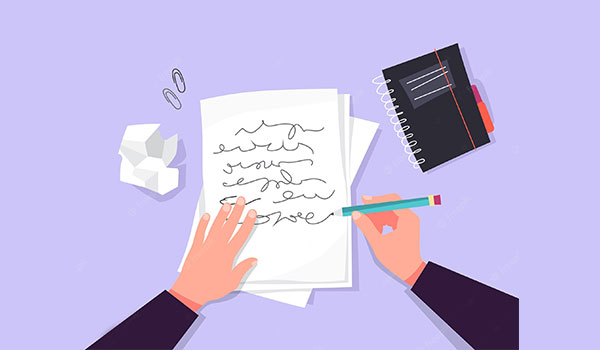 Scholarship Essays
We help you brainstorm ideas for writing essays, detailing your objectives and goals, and proof-read for your dream international experience.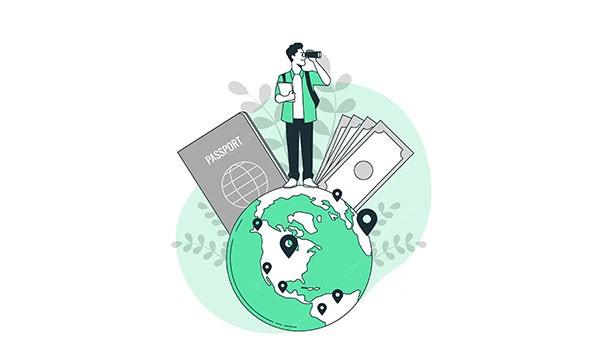 Auxiliary Support
We have everything covered for you, from transferring your tuition costs, acquiring insurance, booking accommodations, and opening an international bank account.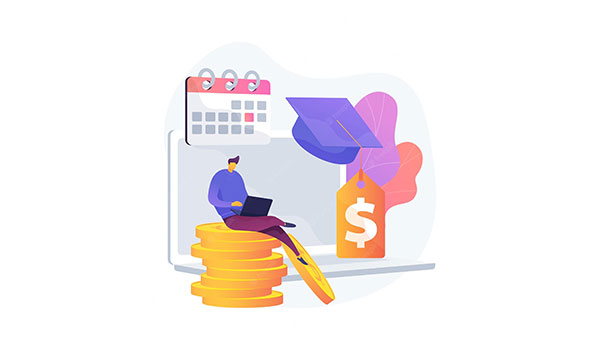 Education Loan
Apply and avail an education loan without delay to make your dream journey a success without bothering with financial necessities.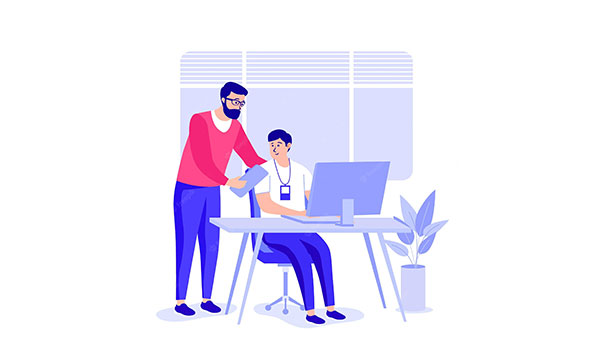 Internships
As we understand how crucial internships are to your resume, our course recommendations include different options with built-in internships.
What do Customers say about
RAAMZ GLOBAL?
Client satisfaction is asset. Learn what customers said about their experience with us.
MBA @ TIAS Business School, Netherlands 2021-22 batch
Mr. Ram of Raamz Global is the only reason for getting me into one of the top business schools in Europe. I received few rejections on my initial attempts to get an admission. I had faced difficulties in getting a better GMAT score since I was moving back to studies after a gap of 5 years after my graduation and I was at a loss. A meeting with him was crucial and has given me the moral support to move forward. He brainstormed on my career profile and evaluated on my strengths and weakness. He had listed out my strengths and weaknesses and was instrumental in guiding me to showcase my strengths effectively in the CV and application submissions. He had mentored me on how to overcome my weaknesses so that it would reflect positively in my interview. He had also taken his valuable time to explain on the basic concepts of management and marketing which was very helpful for me to attend the interviews properly. He has given me tips on various elements of proper communication with the universities which was vital in my interactions with the admission teams. The immense support they have rendered all around in my journey to join my dream business school is outstanding.
While pursuing my masters program abroad, I had sought the advice and guidance of Raamz global, Thrissur on the process of selection of apt university based on my credentials, application submission, and admission. Their valuable inputs to make a proper SOP were remarkable. They are highly competent and their ability to adapt an appropriate resume in line with the requirements of the university is praiseworthy. I feel if you get proper guidance, rest is not cumbersome in getting an admission abroad and Raamz Global is the best choice since the person who heads the entity carries immense knowledge in the admission process and experience in management. He is a highly competent and effective mentor who can guide you to achieve your academic goals.
MSc. Business Analytics
Coventry University, UK 2021-22 batch
MSc. Public Health,
University of Central Lancashire, UK 2021-22 batch
I would like to thank Raamz Global Edu Consultants and their entire team, especially Mr.Ram for helping me get my student visa for University of Central Lancashire, UK. He had helped me find the right course and University after my BDS from India. He was there for me throughout the entire process and was knowledgeable about everything. He helped me with all my queries. Thank you Mr.Ram for being there for me and helping me achieve my dreams. I would highly recommend them for all students who wish to study abroad.
We are collaborating with top universities across and make sure to pave a path of excellence.